Measuring Equipment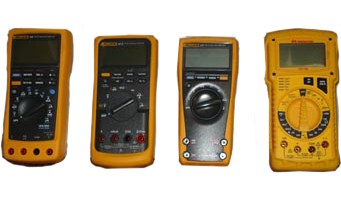 We offer sales and service on the following measuring equipment:
Instruction guide for each model is available for download. These files are in Adobe Acrobat (.pdf) format. This is for your convenience so that you may print them out as needed and can be viewed using the freely downloadable utility,
http://www.adobe.com
.